Welcome to Hereford Hospital Radio
Broadcasting to Hereford Hospitals for 50 years!

Hereford Hospital Radio has been broadcasting since 1972, following a project set up by the Herefordshire County Youth Service and Hereford Lions Club. Over the years the station has been heard any many of the county's hospitals but now focuses its broadcasts at the County Hospitals, where it has its studios.
Each year volunteers from the station attend many events around the county raising funds to keep the station on the air. Our volunteers efforts provide the majority of the funds to keep the station on the air..
During the current time the station is still on air and producing and broadcasting live programmes each day to the patients and staff at the County Hospital. The charity invested in some technology to allow for this a number years ago.
---
Our presenters come from all walks of life. We can provide support with training
Some of our team, just like to support the work of the charity
To maintain the service we provide we require help with raising funds.
---
Are you interesting in find out more ?
Please click on the Contact Tab above and you can drop is a message!
---
Local News from the team at Your Herefordshire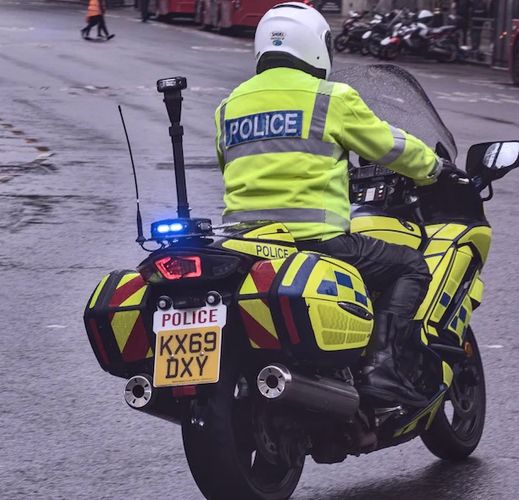 Police are asking people living in the Forest of Dean to call in any suspected incidents of poaching over the winter months. Forestry England, which manages parts of the land, has reported an increase in the number of reported incidents since the clocks went back in October.  Any firearm discharges after dark or at weekends […]
National & International News from Radio News Hub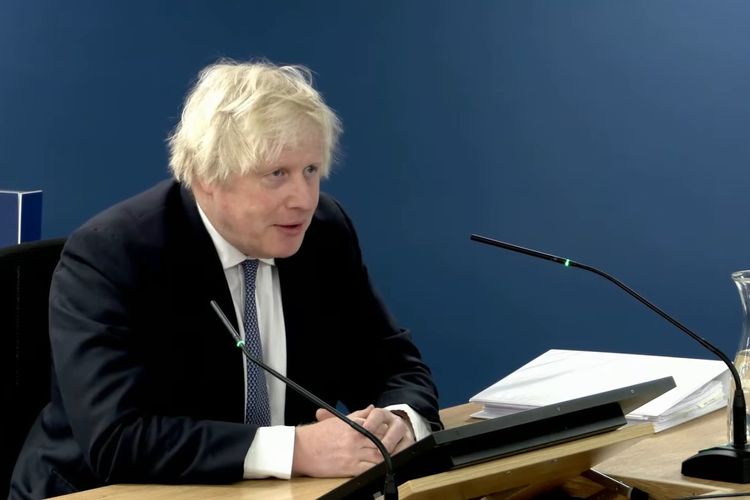 Boris Johnson has denied claims that he used the phrase let the bodies pile high during the Covid-19 pandemic..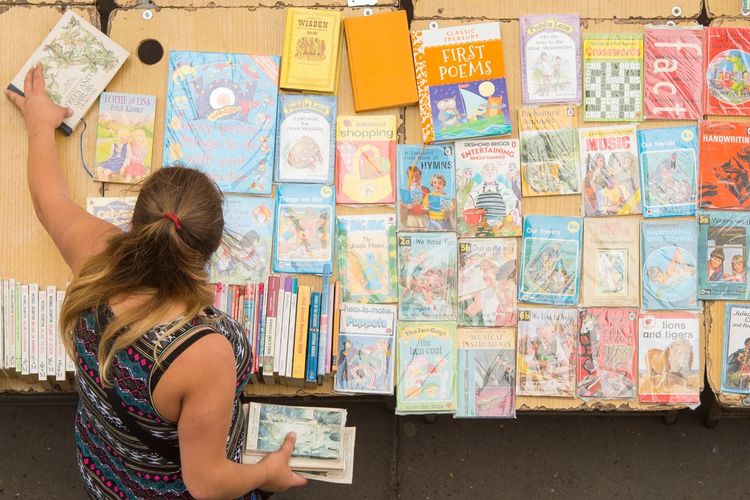 One in four people are likely to give a second-hand gift to relatives or friends this Christmas, new research suggests..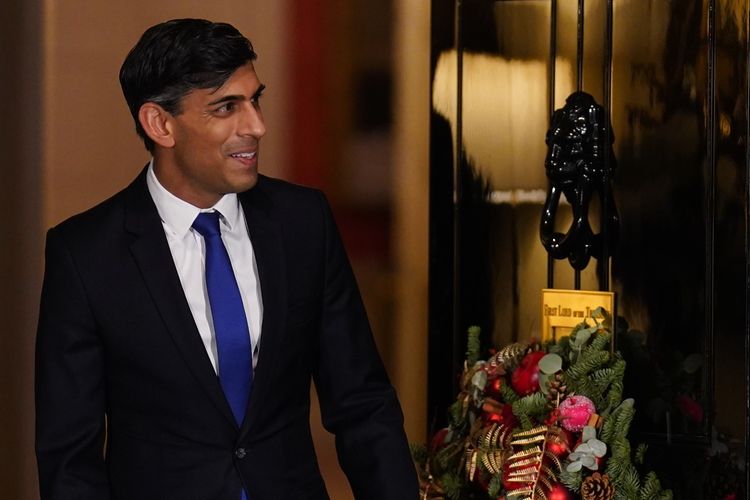 Rishi Sunak is facing fresh pressure over his beleaguered Rwanda policy after it emerged the cost of the scheme has already reached £240 million, despite it never being used..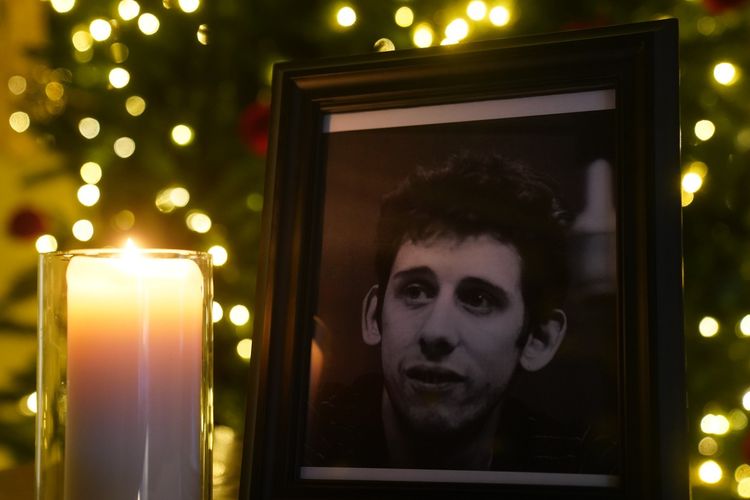 Crowds of people are expected to gather in Dublin and Tipperary for the funeral procession of Shane MacGowan in Ireland..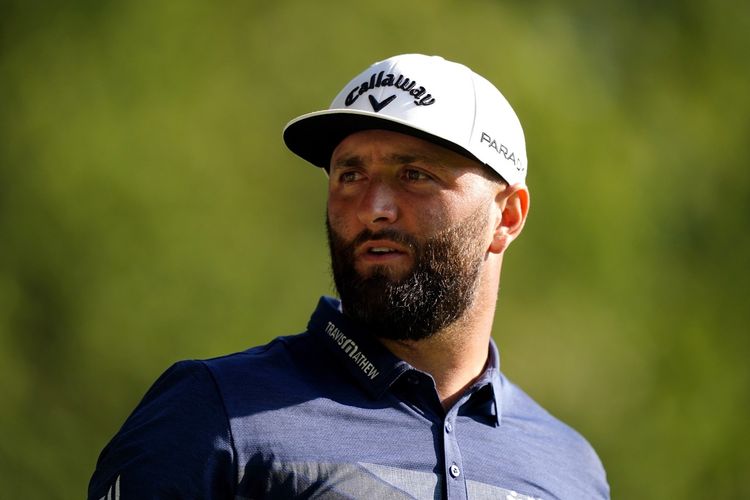 Masters champion Jon Rahm has joined LIV Golf in a massive coup for the Saudi-funded breakaway..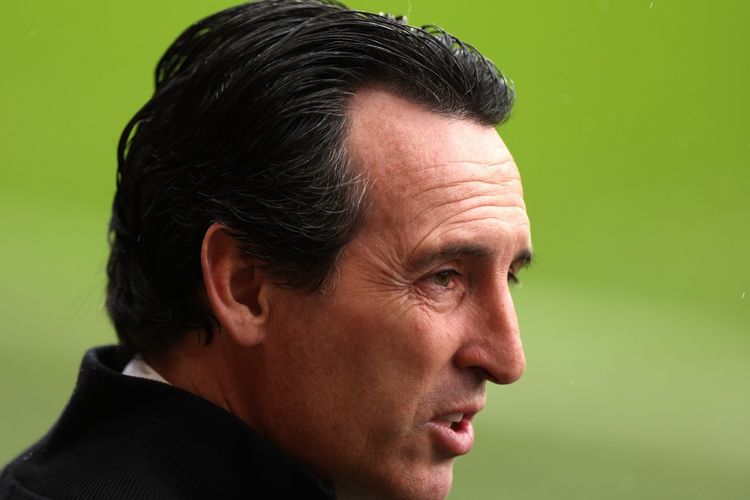 Unai Emery was trying to keep a lid on the excitement levels after his Aston Villa side outclassed stuttering Manchester City in Wednesdays 1-0 win to move above the defending champions and into third place..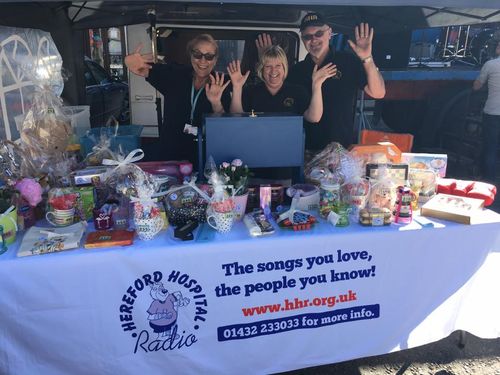 ---
Local weather for the next 5 days